Post Classifieds
Cosmopolitan Roots: Keynote and Q&A with Dr. Kwame Anthony Appiah
Posted: April 14, 2018
Dr. Kwame Anthony Appiah, Professor of Philosophy and Law at NYU, will present on May 3, 2018 at 6:30 pm in Levinthal Hall at the Stanford Humanities Center. As a scholar of African and African-American studies, Dr. Appiah established himself as an intellectual with a broad reach. His book Cosmopolitanism is a manifesto for a world where identity has become a weapon and where difference has become a cause of pain and suffering. He presents answers that are grounded in a new ethics which celebrates our common humanity, while at the same time offering a practical way to manage our differences.
Discuss This Article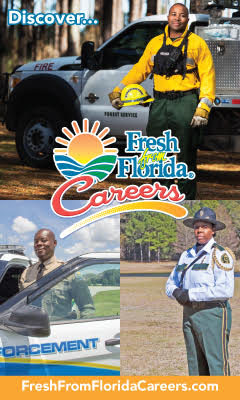 MOST POPULAR THEFAMUANONLINE
GET TOP STORIES DELIVERED WEEKLY
Students at FAMU have heard about the cutting edge eye technology employed by
LASIK Ft. Lauderdale
eye centers to help improve eyesight. For FAMU students passionate about science and the eye, read more about the top LASIK eye centers in South Florida.
RECENT THEFAMUANONLINE CLASSIFIEDS
HOUSING

JOBS

FOR SALE

TUTORS